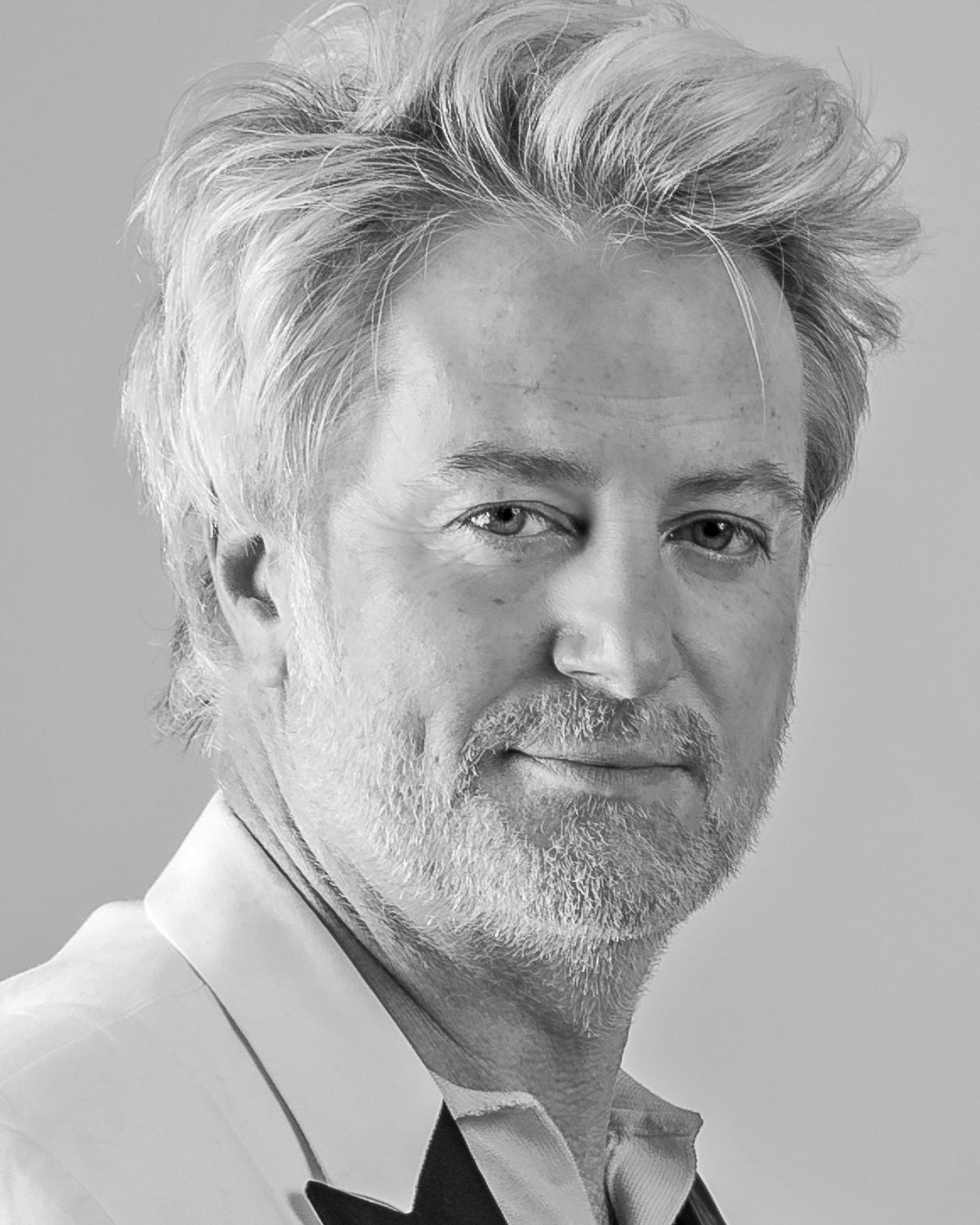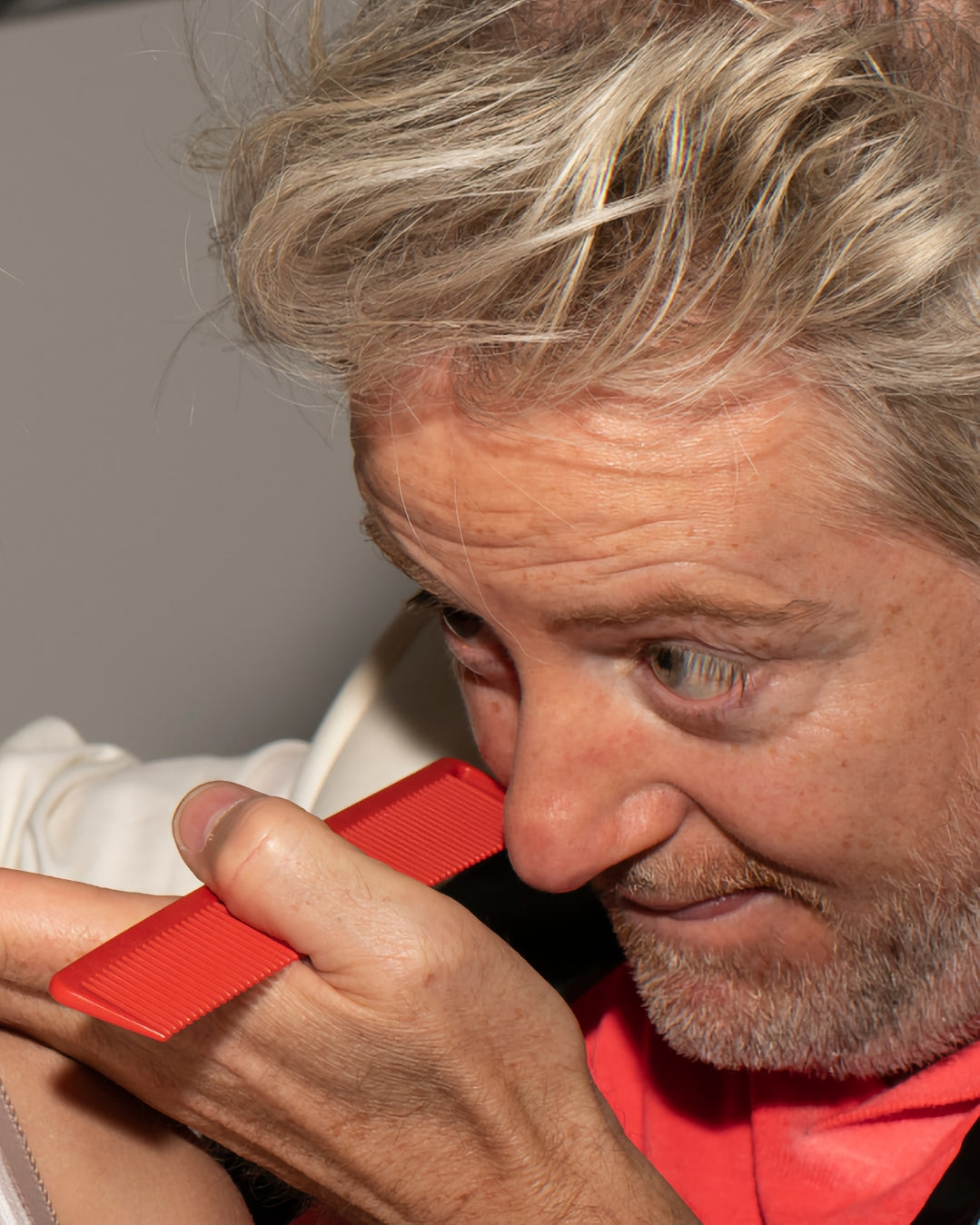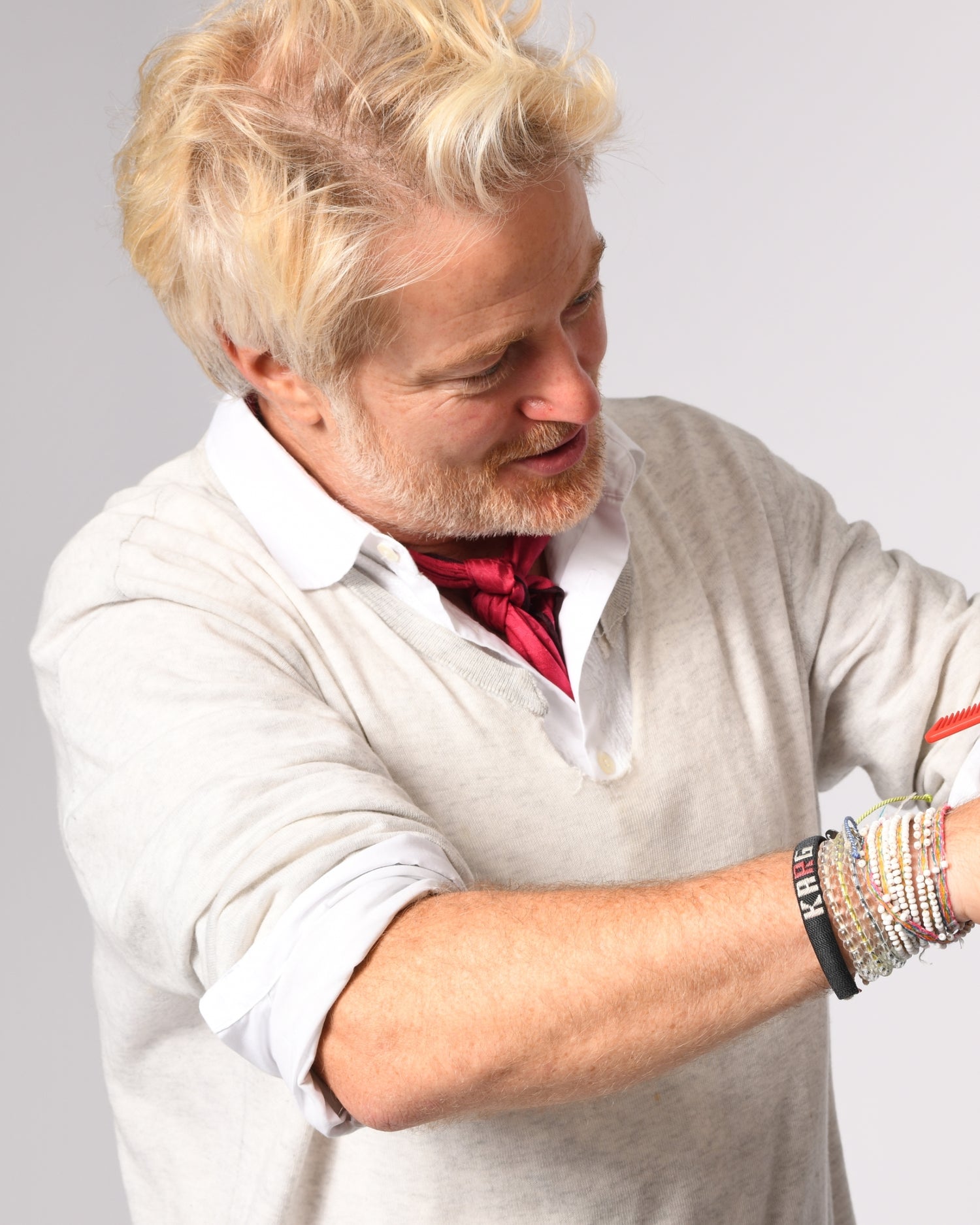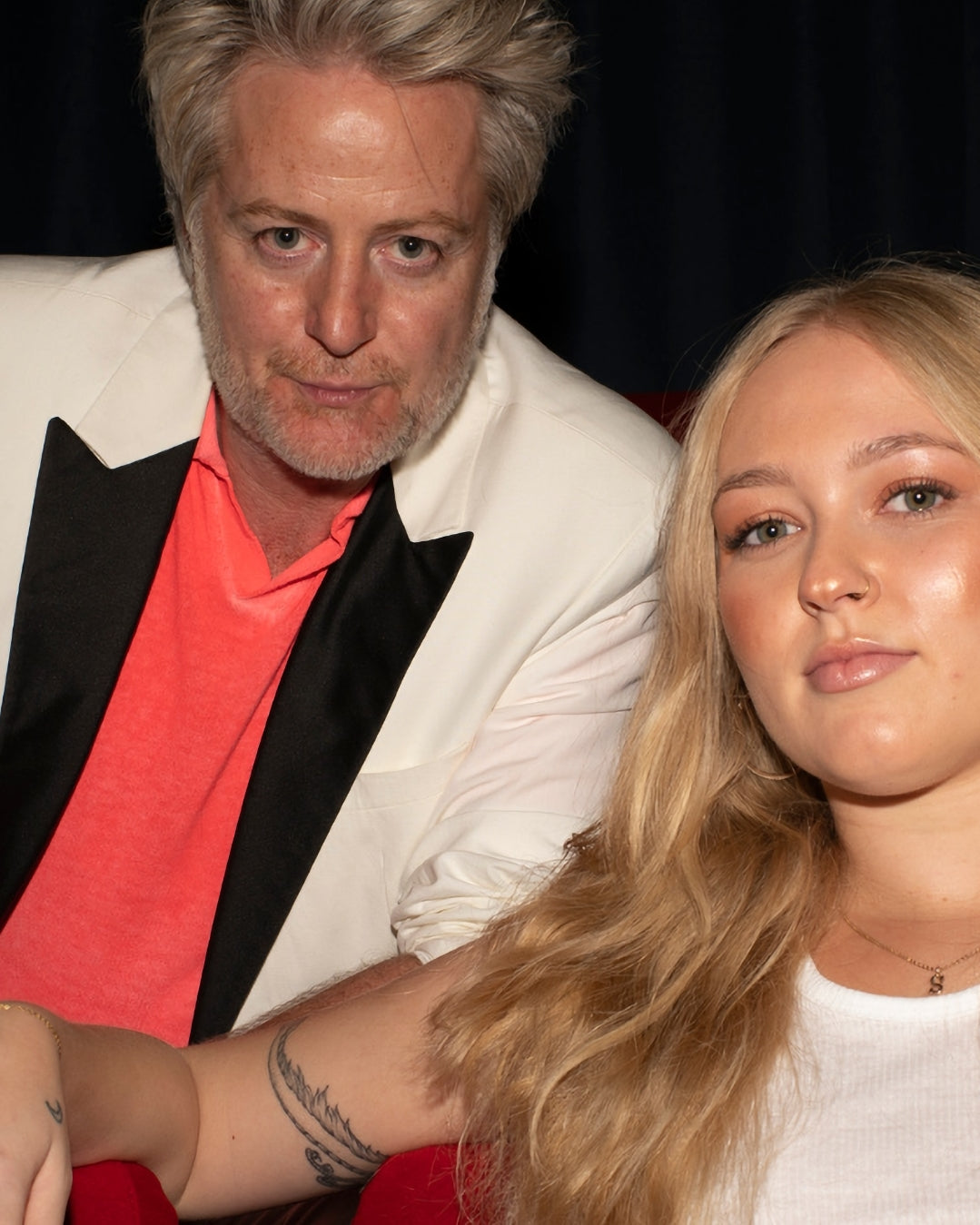 Mike Karg
Founder | @mikekargofficial
"My success as a professional hairstylist, scissor designer and product developer is based on my deep commitment to education, hair fashion and industry trends! I continue to enjoy working behind the chair in a salon while building a brand that I am very proud of."
Follow me on Instagram
Mike Karg is the most well-known DRY.CUTTING. pioneer of our time, long before it was en vogue. KARG Shears are also available in the US via Salon Centric Marketplace. GIESEKE COSMETIC INTERNATIONAL is exclusive partner Germany + Austria, DOBI-Inter AG exclusive partner for Switzerland. Mike KARG is Education Partner L'Oréal Switzerland and Member of Intercoiffure Suisse.

Running two companies on two continents takes commitment. The New York-born Swiss hairstylist has cut the hair of Hollywood legends, musicians and many other celebs. He currently works in seven salons across the U.S. and Switzerland, exhibits with manufacturers, appears at trade shows and provides in-salon education. He loves nothing better than to teach his KARG.DRY.CUT haircutting system to hairdressers who want to elevate their craft and take it to the next level.

Since the professional beauty press named him «Rising Star» in 1996, KARG has been ahead of the curve. It all started in Hollywood when he cut actress Sharon Stone's hair and his celebrity clientele expanded to include Marisa Tomei as well musicians like KD Lang, Duncan Sheik, Butch Vig of Garbage and Nirvana producer Ben Lee. Then screenwriters and directors like Doug Liman, David Levien, Josh Appelbaum and Scott Rosenberg began seeking him out. A makeover specialist for NBC TV, KARG has worked on fashion shows and done photoshoots for magazines. WELLA USA hired him as a platform artist early in his career, which led to an offer from Goldwell USA to be Artistic + Creative Consultant. Using the experience he acquired working for major manufacturers, KARG launched his first DRY.CUT shear and the KARG.DRY.CUT System, founding KARG Inc. in New York and KARG Hairstyling + Products Switzerland.