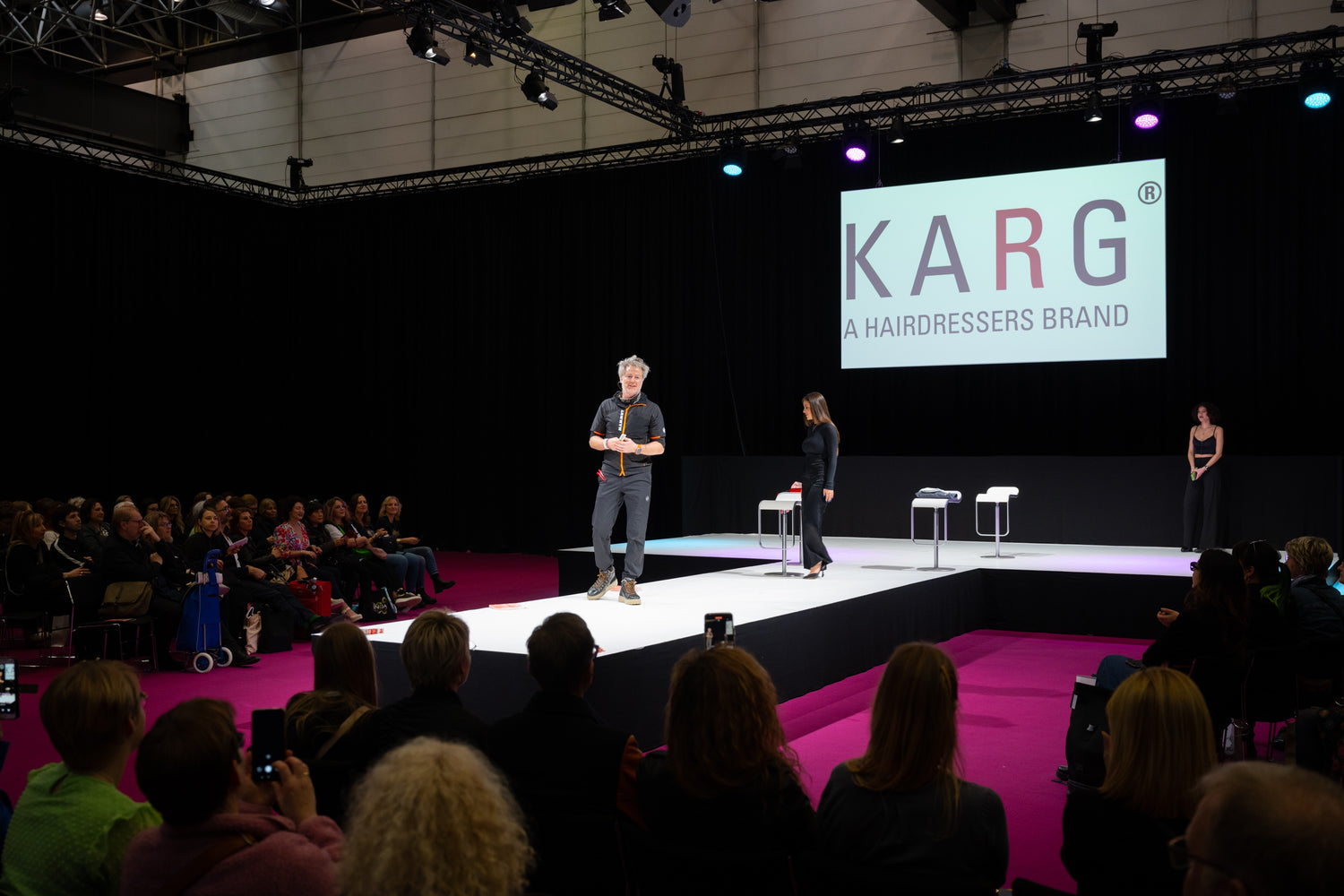 In salon education
By Mike Karg
DRY.CUTTING. is a must for all passionate haircutters! If you want to be recognized you have to master the art of cutting hair dry.

The KARG dry cutting system helps you build a reputation for excellence. Easy-to-learn, contemporary techniques that make a big difference in your haircuts. Learn how to execute fashion-forward, wearable, effortless real life hairstyles from a pioneer in the art of dry cutting. Affordable pricing.

What are you waiting for? Let's do it!
Contact us at info@mikekarg.com